At The Pickled Beet
People ask us all the time, what's on your menu? It's simple….whatever YOU want. All of our menus are customized each week of every client. Every meal is different every week. In fact, we don't repeat an entrée in a three-month period unless you request it. How's that for variety?
See What's On The Menu
We're including some sample meals below to give you an idea of what our clients are enjoying. Click the button(s) below to download the sample meals you'd like to view.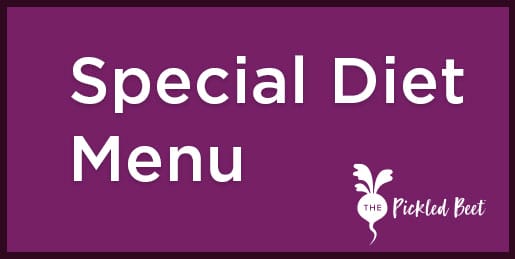 Whether Vegan, Vegetarian, Paleo, Whole 30 or Weight Loss, we have a menu that will fit your needs.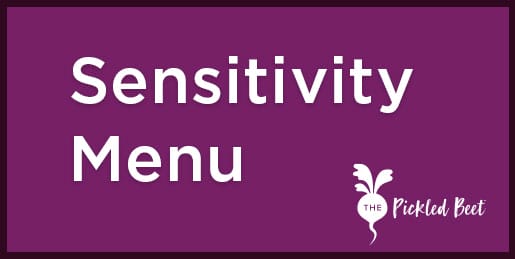 It can be hard to find delicious meals that meet your dietary needs when you have allergies or sensitivities. We can help!
Every family has picky eaters and our goal is to ensure that there's something on our menus for everyone.
You don't play the game like a "normal" person and you can't eat like one either. Athletes have specific dietary needs and these meals are just for you.