Personal Chef Services
Gift Cards
Send Some Self Care with a Personal Chef Services Gift Card
Eating well is an investment in ourselves. But sometimes, we don't have the time or energy to focus on this vital component of our self-care during certain seasons of our lives.
Giving a gift card for personal chef services ensures that your family, friends, or co-workers still receive the nourishing comfort of custom-crafted organic meals made with local, fresh ingredients.
And? We will provide a no-contact drop-off in labeled containers ready to heat and eat.
Loved ones battling an illness
Friends moving into a new home
Caregivers in need of pampering
Friends who recently married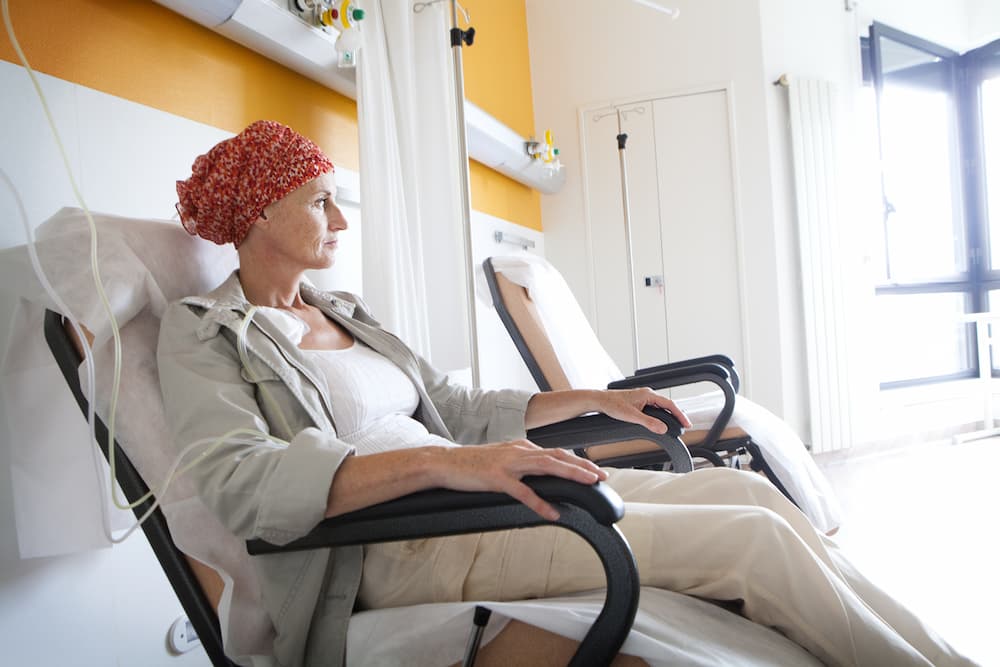 HOW MUCH TO GIFT?
Our minimum order is $350 and includes the cost of meal preparation and delivery to most areas in Miami-Dade County. This gift amount includes five meals for a single person, but we can create a package to fit any size family.
Contact us at chefliz@thepickledbeet.com or 305-388-3536 if you need help selecting an amount to give.